Welcome to Coffeefix
We are specialists in commercial and domestic coffee machine repairs and servicing
Coffeefix offers top-quality espresso machine repairs, coffee equipment servicing and maintenance. With technicians based in Dunedin, Queenstown and Invercargill, we cover the area of Otago and Southland. Our passion and enthusiasm for coffee machinery mean that we go above and beyond for our customers, always maintaining the highest standard of work. With 25+ years combined experience in the industry, you can trust that our team of professionals know their stuff.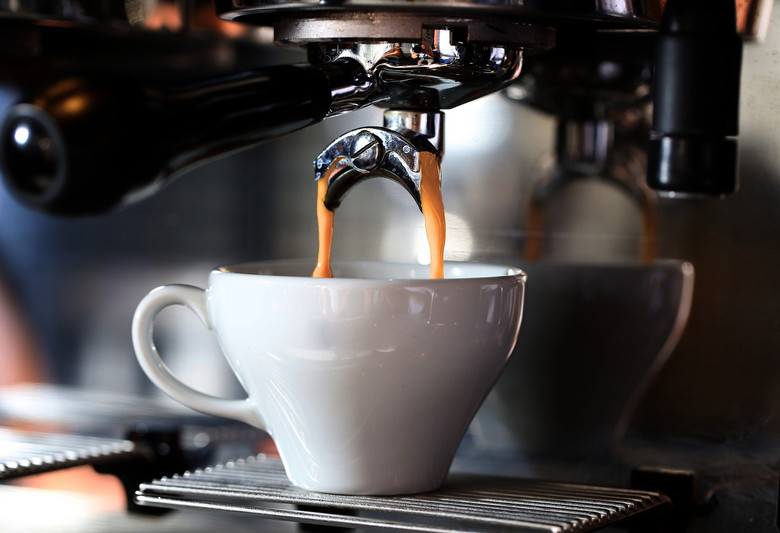 Coffee Machines @ Work
Whether you need to schedule maintenance or if your espresso machine has broken down in the middle of a busy day, our team can help. We specialise in servicing and installations for the hospitality market, with expertise on Wega, La Marzocco, Nuova Simonelli, La Cimbali, Saeco and many other brands. Having no affiliation with a coffee company, we offer independent advice on machinery and equipment. That means you'll always get our honest and objective opinion.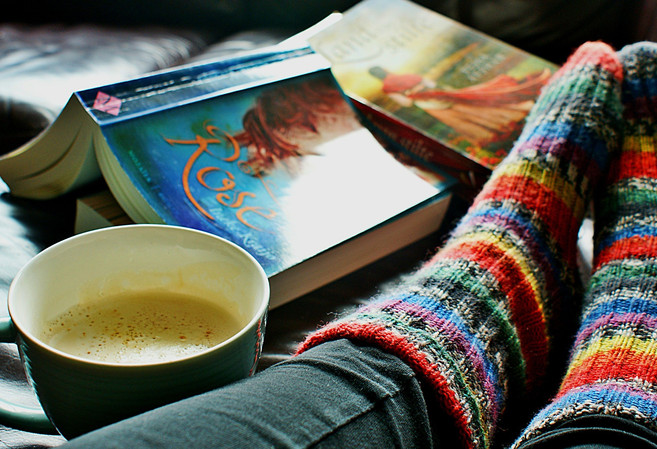 Coffee Machines @ Home
Need help with your espresso machine at home? Whether it's installation, servicing or maintenance, our technicians can get the job done. With extensive knowledge of domestic coffee machines, such as Breville, Sunbeam, De Longhi, Rocket, Asteria and Vibiemme, you can leave your appliance in our capable hands. We'll work fast and efficiently to fix the problem so that you can brew a perfect cup of coffee again.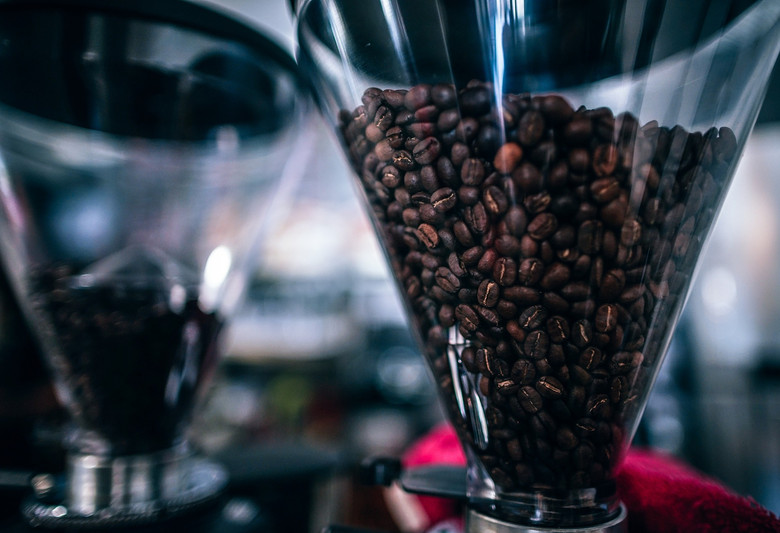 Servicing shouldn't be a grind
We believe that servicing should be preventative rather than restorative. When it comes to complex coffee machinery, just one faulty function can be enough to affect the taste of the espresso. We offer all-around servicing for grinders and espresso machines so that you can focus on pumping out consistently good coffee and keep your customers happy.
Our services include:
Coffee Machine Fault Investigation
Connect power and water supplies and test run machine
Test pump and boiler pressures
Check for water and steam leaks
Check for operational defects and provide quotations for necessary repairs
12 Month Service (does not cover automatic machines)
All points listed in the fault investigation above
Replacement of shower screen
Replacement of head seals and gaskets
Replacement of steam tap seals
Electrical test and tag
need a fix? we're ready to help
Fill in your details below, and we'll get your machine working.
Brands We Trust